The Board
The association's board is elected at the annual general assembly in late September for a two-year term. Board members serve as unpaid volunteers, and the association does not cover the costs associated with the board's general meetings and work.
As a small, non-profit association, Friends of Nella Dan relies on dedicated volunteers and relationships to strengthen the network surrounding the work of the association and its board.
Board meetings are held twice a year to follow up on the association's strategy, operations and activities, including efforts to support cooperation and synergy with other associations, institutions, companies and private actors with the capacity to promote the association's purpose.
The association's statues can be downloaded via the link to the right.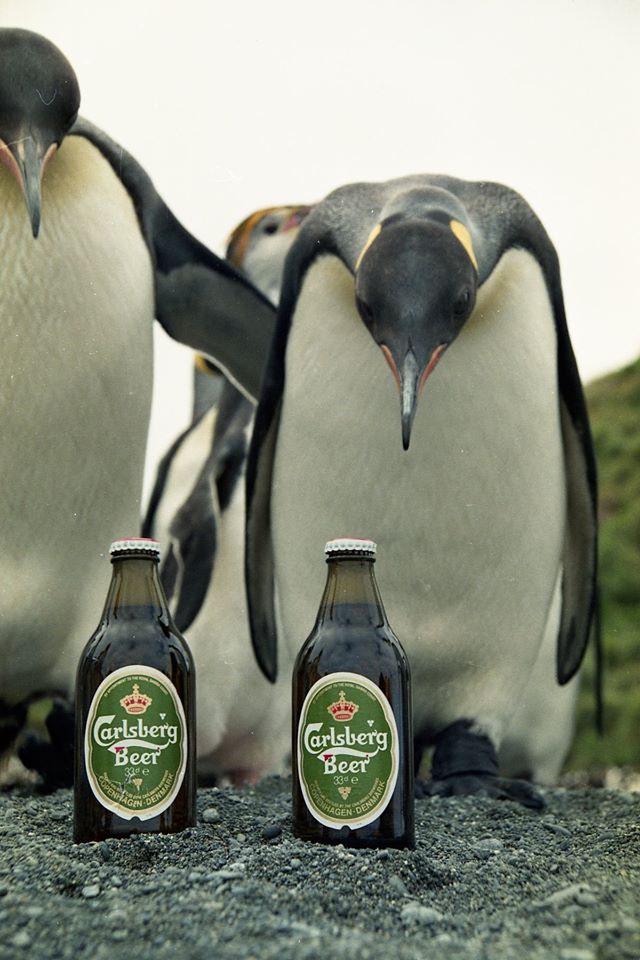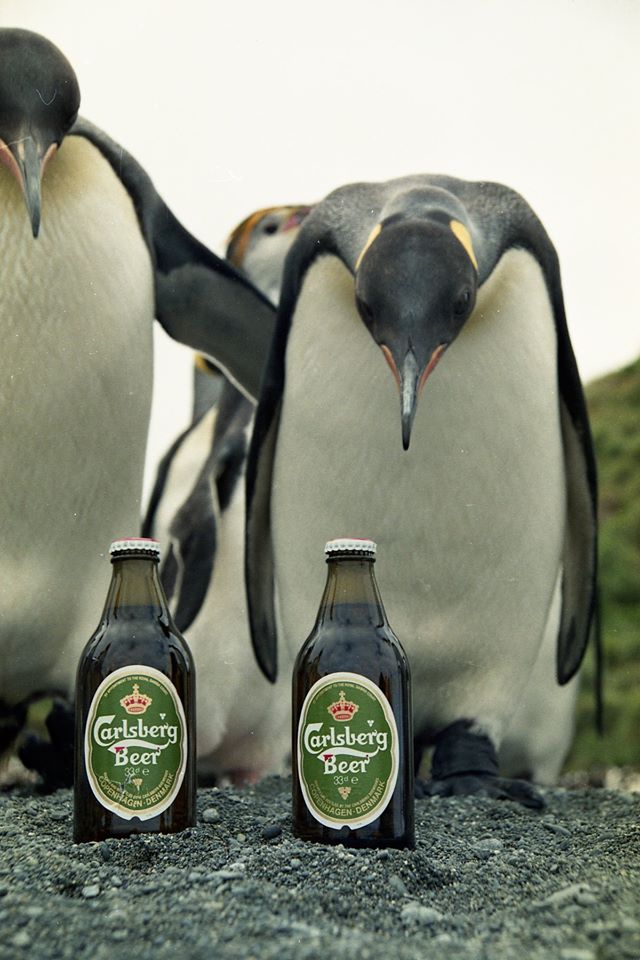 The board of Friends of Nella Dan in 2016–17:
Rasmus Nygaard (chairman), email: bosun@www.nelladan.org
Finn Wollesen (deputy chairman), email: mate@www.nelladan.org
Anders Hanghøj Sørensen (treasurer), email: ruben@www.nelladan.org
Peter Leth (web master), email: web@www.nelladan.org
Henrik Hartlev Jeppesen (secretary), email: sparks@www.nelladan.org
Morten Qvist (social events committee), email: frozeninn@www.nelladan.org
Jens Aa. V. Schultz (board member), email: friends@www.nelladan.org
Hans Ørum Andersen (board member), email: friends@www.nelladan.org
Jørn Hovmand Larsen (alternate), email: friends@www.nelladan.org
Palle Siewartz Nielsen (alternate), email: friends@www.nelladan.org